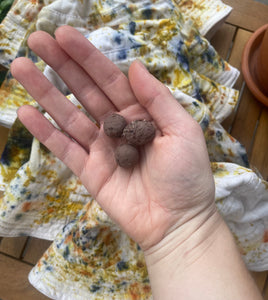 ---
What is a better match than naturally dyed, ethically manufactured accessories, and native plant seed "bombs"?! Nothing. 
---
---
A collection of vintage upcycled materials, as well as pre-consumer textile waste botanically dyed and quilted into fun versatile styles.
---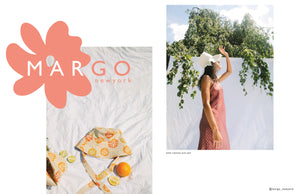 ---
A collection of handmade accessories using upcycled vintage fabrics and botanically dyed canvas.